Home Security Services NEW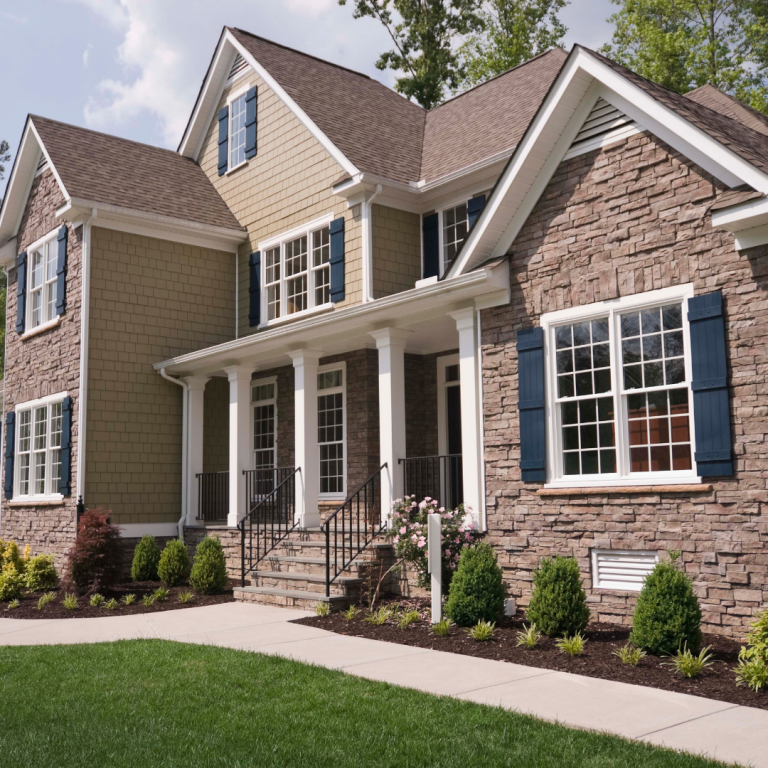 ABBOTT SECURITY GROUP PROVIDES SECURITY SOLUTIONS TO A VARIETY RESIDENTIAL CLIENTS.
Contact Us for a Free Quote Below
Pillars of Security Solutions
We install state-of-the-art alarm systems that are monitored 24/7 by our ULC central monitoring station for the protection and safety of you and your family.  We also offer mobile device control which allows you to confirm the status of your alarm system and arm or disarm your system from anywhere in the world.  We also offer home automation which allows you to control your home lighting and heating from any room in your house, or remotely. Guard response can also be provided for extra protection for extra protection for you and your family.
Instantly know who is at your door with remote alerts and notifications sent directly to your phone and computer. Whether you are searching for a standalone video intercom system, or one to integrate into an existing home automation or security network, Abbott Security can help you find exactly the video entry system that you're looking for. 
State of the Art Camera Systems
Burglary and Vandalism are the number one reason most people install video cameras. Video cameras and CCTV often deter criminals from attempting robberies. If there is an incident, such as car keying or graffiti, a well-placed video camera can provide the necessary evidence for Police to arrest and charge the perpetrators.
According to the statistics, a burglar strikes every 30 seconds.  That adds up to two burglaries every minute and over 3,000 burglaries per day.
The average loss from a burglary is $2,661.
88% of all burglaries are in residential areas